Paradigm strives to provide exceptional services to children and families.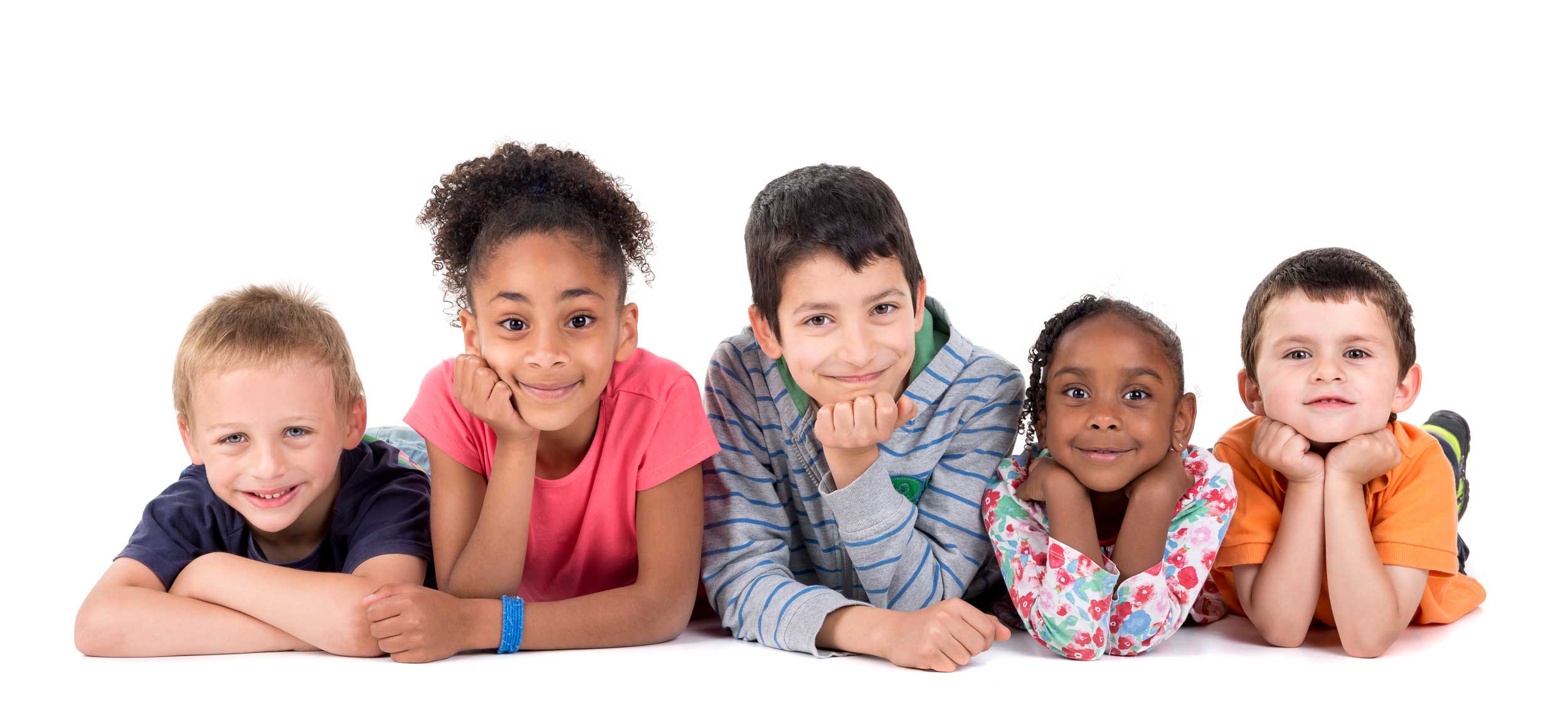 Paradigm, Inc. provides services for Nebraska Department of Health and Human Services (Children and Family Services' Southeast Service Area) since 2012, and in the Omaha area starting in 2015.
We offer Intensive Family Preservation, Family Support, and Parenting Time/Supervised Visitation Services.  
Paradigm understands that agencies and families have a choice in service providers. Our staff are trained to provide effective interventions focused on the outcomes of Safety, Permanency and Child Well-being, using the Family-Centered Approach that we have pioneered using the C.A.R.E.S. Model.
Our team is ready to collaborate with families, peers, stakeholders and the team on ensuring that the family's Strengths and Needs and the family's goals drive our services and outcomes. We believe that our unique approach to critically analyze each case will guide decisions based on efficient and effective service delivery leading to case closure.
Family Services must be grounded in evidenced-based practices. We begin with Family-Centered Practice Principles for all our programs. Our Intensive Family Preservation and Family Support services are based on concepts from Homebuilders®, Building Skills in High-Risk Families, and the Nurturing Parenting models.
We train all our workers in four principal skill areas to gain knowledge and understanding in effecting change and communication with families. Through Partnering, Listening, Focusing, and Resolution, our goal is to engage and involve families as we focus on the common goal of safety and help the family move forward.
We also feel that you will find our staff enthusiastic, passionate, and qualified. They are excited and motivated to begin working with children and families through providing quality services.
The Juvenile Services Division is responsible for statewide administration of intake and detention alternatives, investigations, assessments and evaluations, case management/supervision and services, placement, reentry, and funding for juveniles.
The Nebraska Juvenile Probation System is charged with the goals of treating and rehabilitating court involved youth as opposed to punishing them. This will allow Nebraska to assess current gaps in the system and create a continuum of care which includes diversion services, mental health treatment and reentry programming that is evidence-based.
The goal of reforming juvenile probation in Nebraska is to prevent juveniles from returning to the juvenile justice system or entering the criminal justice system by:
Engaging juveniles and their families in the juvenile court process;
Eliminating barriers to accessing effective treatment and services; and
Partnering with educational and community stakeholders.
Under this system reform, the Nebraska Juvenile Probation System strives to provide a balanced approached to justice. While juvenile probation officers still have a primary responsibility to hold youth accountable, enforce orders of the court, and ensure public safety the punitive aspect is diminished. Probation officers also have a primary responsibility to facilitate youth rehabilitation. In coordination with judicial support, Nebraska juvenile probation is devoted to the successful futures of juveniles and their families. Families are empowered to be a part of the decision-making process, which greatly aids the success of youth. Juveniles access necessary services, without barriers at all stages of the court process. This includes financial resources for services, both treatment and non-treatment.
From https://supremecourt.nebraska.gov/
Paradigm has been providing Intensive Family Preservation and Family Support Services in collaboration with the office of Juvenile Probation to assist them in their efforts to treat and rehabilitate these youth. Paradigm's vision of collaborating with parents, youth and formal systems has proven successful with this population. In 2017, Paradigm was awarded a contract with the Nebraska State Probation Department to partner with the national Multisystemic Therapy (MST) Institute, but stopped providing MST services July 2022.
Paradigm offers in-office therapy services to children and youth involved with the Department of Health and Human Services, Children and Family Services, as well as the Office of Juvenile probation. Paradigm's therapists also work with adults struggling with severe and persistent emotional disturbances and stressors that impact their ability to cope with daily life.  The treatment modalities utilized consist of Cognitive Behavioral Therapy, Cognitive Processing Therapy, Dialectic Behavioral Therapy, as well as Child-Parent Psychotherapy (CPP). The latter modality integrates a focus on the way the trauma has affected the parent-child relationship and the family's connection to their culture, beliefs, spirituality, intergenerational transmission of trauma, historical trauma, immigration experiences, parenting practices, and transitional cultural values. CPP is based in attachment theory but also integrates psychodynamic, developmental, trauma, social learning, and cognitive behavioral theories.